About
Grace R. Reynolds is a native of the great state of New Jersey, where she was first introduced to the eerie and strange thanks to local urban legends of a devil creeping through the Pine Barrens. Since then, her curiosity with things that go bump in the night bloomed into creative expression as a dark poet, horror, and thriller fiction writer.
When Grace is not writing she can be found dreaming up macabre scenarios inspired by the mundane realities of life. Her debut collection of horror poetry "Lady of The House" was released in December 2021 by Curious Corvid Publishing.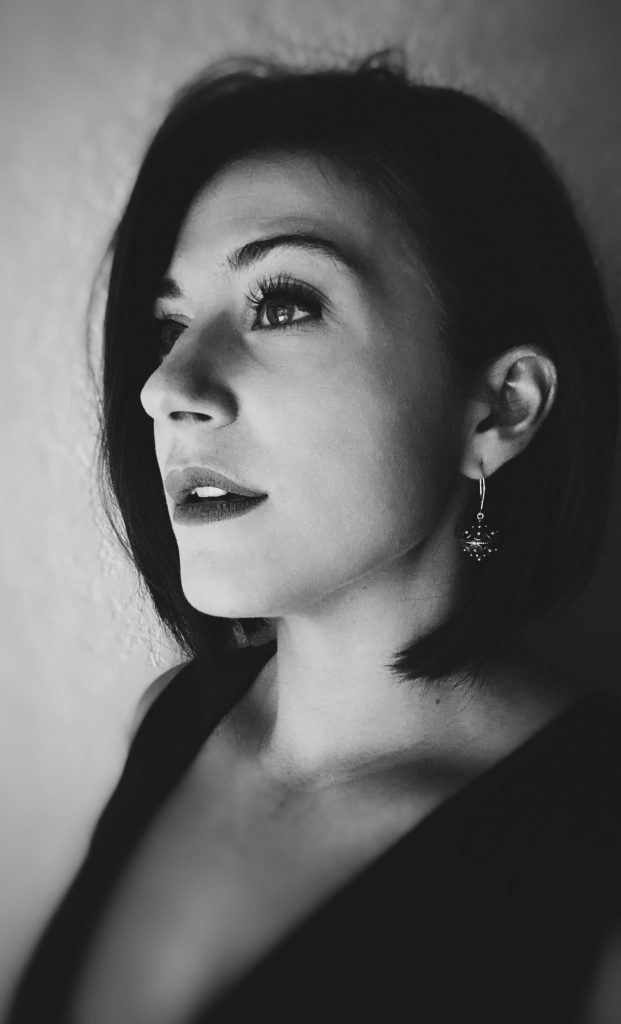 Behind "Spilling Grace"
The social media handle @spillinggrace is inspired by Grace's desire to express difficult emotions through writing. Writing has been and always will be an act of catharsis for her and she will continue to "spill" her thoughts as long as need be.